We can get you in the news today!
Get your company featured on 400+ news sites and popular search engines. Bing & Google News, MarketWatch, Benzinga, CBS, Fox, ABC, CW, NBC affiliated broadcasting websites and more.
Our team ensures that your news is disseminated to prominent international and national news websites, as well as top regional and local news portals. In addition, we reach out to leading radio stations and TV channels websites, trade and industry-specific news channels, online news blogs, and other sites that are pertinent to your industry.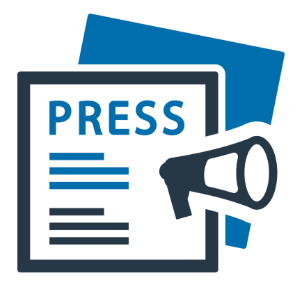 Assume with a normal end-user -- Even if you have the best onboarding introduction process built into your app, It's being uninstalled in 60 seconds.

Matt Hagens MattHagens.com
Matt and his team are highly knowledgeable, hard working, detail oriented ad and web professionals who are dedicated to providing excellent service.

Jon Foster

Moleculin Biotech (Ticker Symbol: MBRX)
Get A Free Online Evaluation Now!