We can get you in the news today!
Get your company featured on 400+ news sites and popular search engines. Bing & Google News, MarketWatch, Benzinga, CBS, Fox, ABC, CW, NBC affiliated broadcasting websites and more.
Our team ensures that your news is disseminated to prominent international and national news websites, as well as top regional and local news portals. In addition, we reach out to leading radio stations and TV channels websites, trade and industry-specific news channels, online news blogs, and other sites that are pertinent to your industry.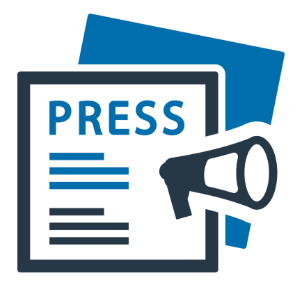 Elevate your company's presence by securing a feature on over 400 esteemed news sites and leading search engines. This comprehensive exposure encompasses influential platforms such as Bing & Google News, MarketWatch, Benzinga, and established broadcasting networks like CBS, Fox, ABC, CW, and NBC affiliates.
Our accomplished team is committed to ensuring your news reaches a wide spectrum of audiences. With an international and national scope, your news will be prominently displayed on prominent news websites. This strategy extends to top regional and local news portals, ensuring your message resonates on a local level as well.
But we don't stop there. Our outreach strategy includes collaborations with premier radio stations, television channel websites, industry-specific news channels, and relevant online news blogs. By targeting outlets pertinent to your sector, we ensure your news makes a lasting impact within your industry.
This unparalleled opportunity is meticulously crafted to align with your industry's values and enhance your brand's reputation. Seize the chance today to catapult your company into the spotlight and connect with audiences far and wide. Contact us now to unlock the potential of this extraordinary exposure strategy.
CALL US FOR MORE: (704) 703 3709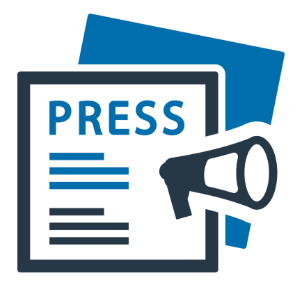 Assume with a normal end-user -- Even if you have the best onboarding introduction process built into your app, It's being uninstalled in 60 seconds.

Matt Hagens MattHagens.com
Matt and his team are highly knowledgeable, hard working, detail oriented ad and web professionals who are dedicated to providing excellent service.

Jon Foster

Moleculin Biotech (Ticker Symbol: MBRX)
Get A Free Online Evaluation Now!